The Agency Gold Coast, Residential Real Estate
215 Hedges Avenue, Mermaid Beach QLD 4218
Published 13th December, 2018
If you've been holding your breath, waiting for a beachfront corner location to come onto the market along the Gold Coast's finest beachfront strip, then hold no longer … let go.
I'm looking out over one of the most sought-after slices of seaside real estate on Australia's eastern seaboard - where the Pacific Ocean meets the soft sand of Queensland's Gold Coast - and the absolute beachfront of Hedges Avenue.
This is 215 Hedges Avenue, Mermaid Beach …
… after sixty years ownership in one family, 215 is now finally on the market and can now be yours.
Located on 405sqm, as rare as hens' teeth, this corner location is one of only 7 remaining corners where you can stamp your mark and develop your dream home or simply enjoy the existing quintessential beach cottage … perfect for weekends or weeks on end.
The home features 5 bedrooms and 3 bathrooms as well as a secret dungeon … where you can store more bunk beds than super A-mart … great for the kids on school and summer holidays.
No sprawling towers here, Hedges Avenue has been set aside for low-density living - where the maximum height is six storeys and where locals have pinned the speed at thirty kilometres an hour.
Enjoy amazing sunrises and watch the whales go by.
I'm John Natoli from The Agency. If you'd like to know more, then give me a call.
215 Hedges Avenue, Mermaid Beach - Queensland (4218)
The Agency Gold Coast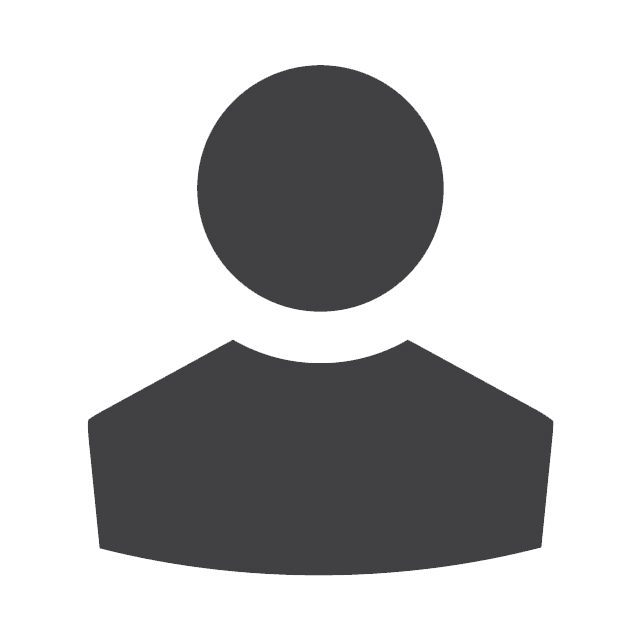 John Natoli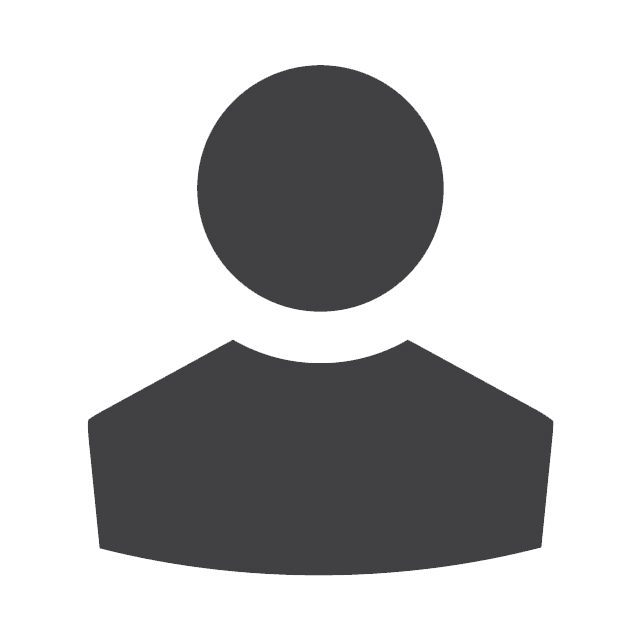 Ryan Ward