Westpac Life Saver Helicopter Rescue Service, Aviation
Westpac Life Saver Helicopter Rescue Service - A Heart Beat Away
Published 18th November, 2014
The Westpac Rescue Helicopter Service is an invaluable service that is offered to all Australians all over the country. This service is offered free of charge and is supported primarily by Westpac.
Donate now to keep the helicopters in the air - https://westpacrescue.com.au/Donate
PlatinumHD is a proud supporter of the Westpac Rescue Helicopter Service and provides film and online marketing support to the organisation. Contact us for more information - 07 5596 5300 or info@platinumhd.tv.
Nerang Broadbeach Road, Carrara - Queensland (4211)
Westpac Life Saver Helicopter Rescue Service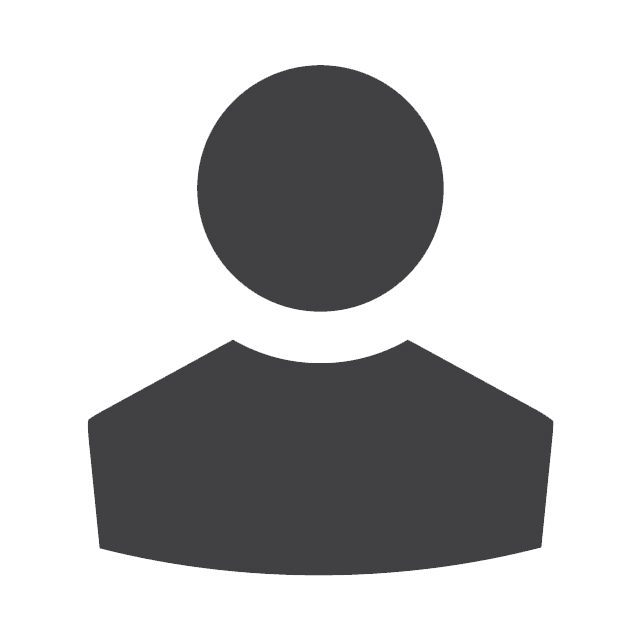 Peter Bird