PlatinumHD, Residential Real Estate
NOTORIOUS - The X Version
Published 06th March, 2015
When Gold Coast film-makers Jo Erskine and Brett Clements collaborated on a property video to market 24 Paradise Island, Surfers Paradise, the result was a piece called NOTORIOUS.
Filmed on the RED Dragon in 6K, in the cinematic aspect ratio of 2:4:1, the film is shot in the Film Noir style, which is French for black film.
It was invented and perfected over the years in answer to the rising costs of lighting and sets.
The shoot took two days. Its objective is to obviously increase awareness around the sale of the property - and, as always, to push the outer edges of the envelope in the cottage industry of real estate video, which platinum has championed for almost a decade.
Here's to creativity - and pushing some more.
24 Paradise Island, Surfers Paradise - Queensland (4217)
PlatinumHD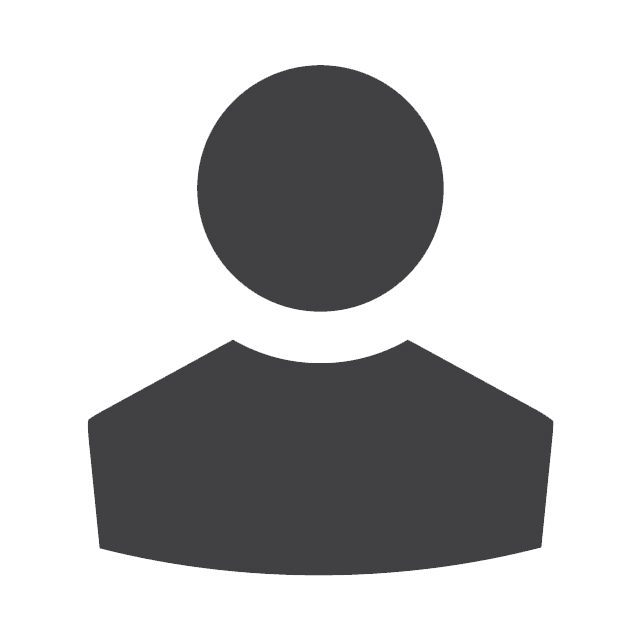 PlatinumHD Pty Ltd