Ray White New Farm, Residential Real Estate
13 Noble Street, Wilston QLD 4051
Published 25th March, 2019
If you want to get into the Brisbane house market, this is a no brainer.
Set on a six hundred and seven (607) square meter allotment with a seventeen point three (17.3) meter frontage, the bones are in place to buy and hold, renovate or build a new home.
The home is structurally sound, with storage underneath and is surrounded by landscaped gardens. With creative flair and TLC, this house will no doubt be something truly exceptional in time.
13 Noble Street, Wilston - Queensland (4051)
Ray White New Farm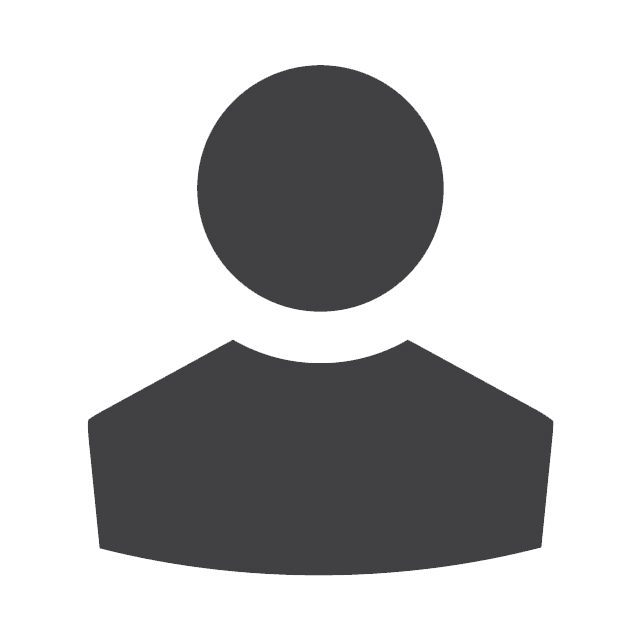 Nick Mogridge