Ray White East Brisbane, Residential Real Estate
68 Heath Street, East Brisbane QLD 4169
Published 06th November, 2019
Treasured by one family for the past 50 years, this Federation-era home is filled with charm, history and untold love.
Sitting on beautiful 913m2 grounds and boasting a perfect rear northern aspect, the unique property takes its place in the very heart of the exclusive Churchie precinct, moments from the Brisbane River and less than 3km from the CBD.
Redesigned to create an expansive indoor-outdoor family floorplan and genuine dual-living functionality, the immaculate home still retains its irreplaceable character.
68 Heath Street, East Brisbane - Queensland (4169)
Ray White East Brisbane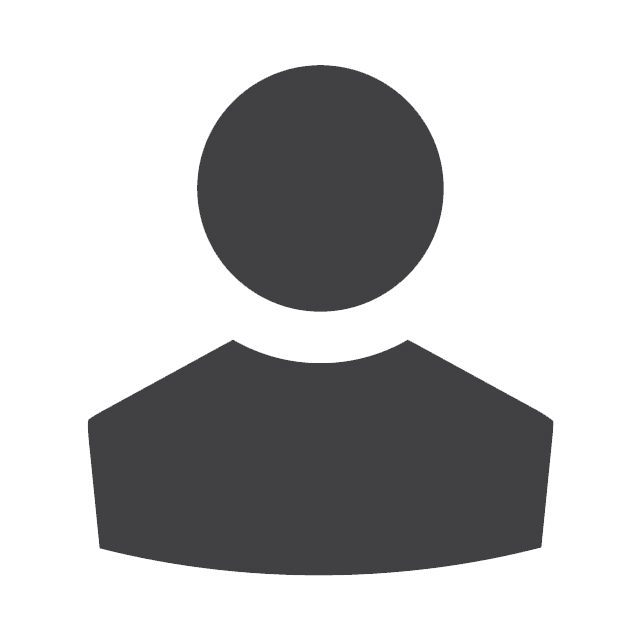 Cathy Roche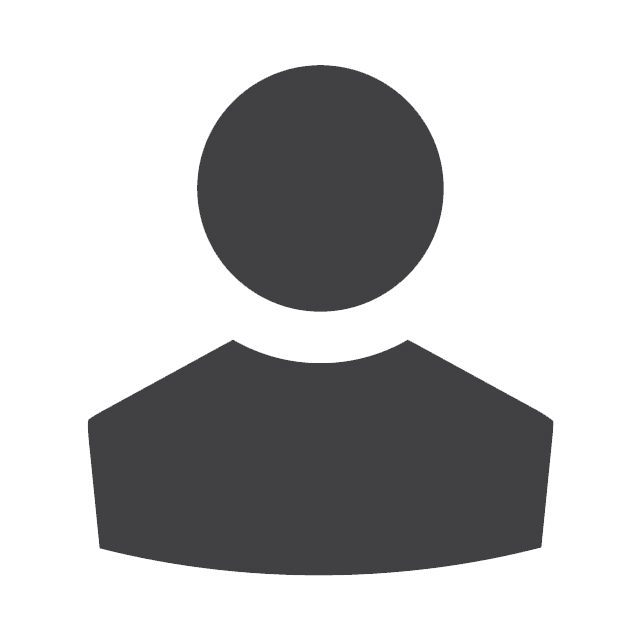 Madi Roche