RCI Estate Agency, Residential Real Estate
2 Newcastle Street, Burleigh Heads, Qld 4220
Published 20th August, 2018
RCI Real Estate is proud to present to the market 2 Newcastle street Burleigh Heads for lease for the first time in a decade.
Right on the corner of Newcastle Street and Reedy creek Road with 45,000 cars passing a day and most stopping at the main intersection at the lights, your business is going to get noticed!!!!
450m2 overall - currently 250m2 of offices and 200m2 warehouse (however each space can be changed).
2 Newcastle Street, Burleigh Heads - Queensland (4220)
RCI Estate Agency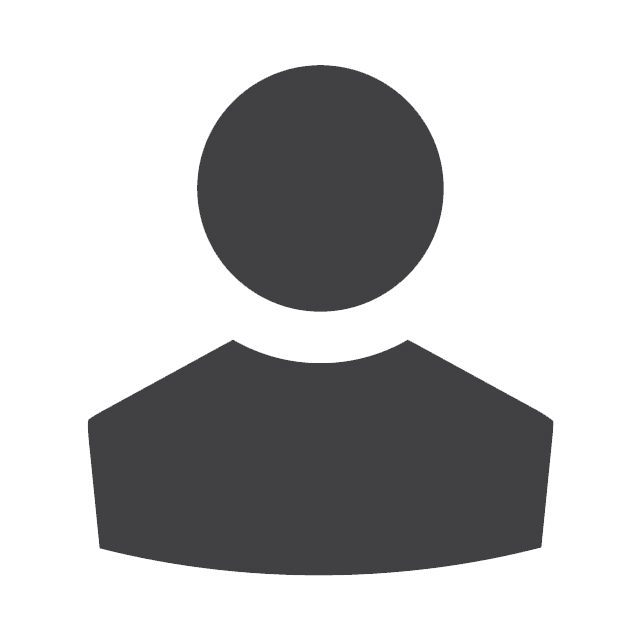 Luke Foster